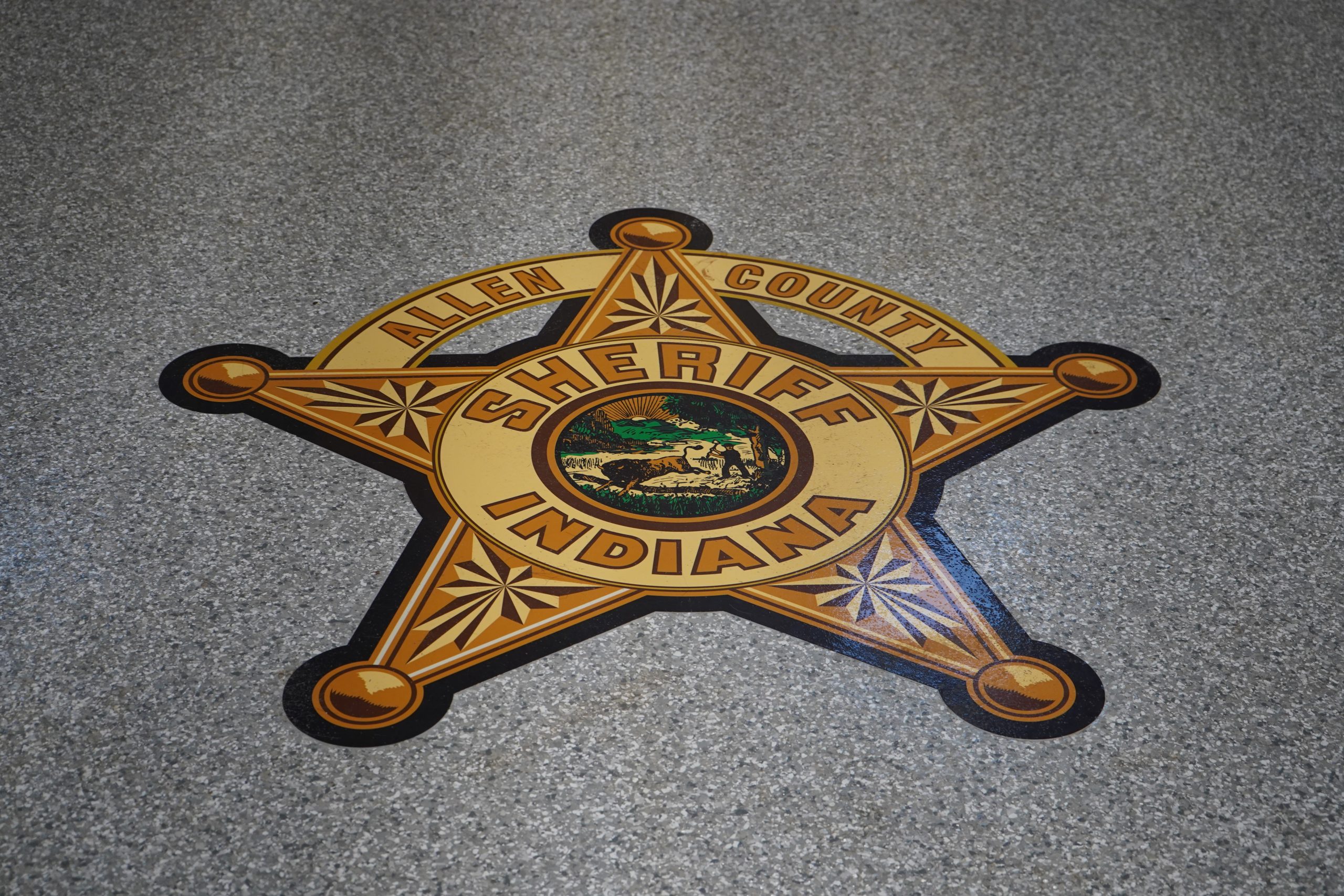 Vice & Narcotics
The Allen County Drug Task Force consists of multiple police agencies in and around the Allen County area. Together, these agencies conduct drug investigations and identify the major criminal figures involved in the sale and importation of drugs in this area.
The Drug Task Force fully cooperates with many Federal and State Agencies throughout the United States. Government offices such as the F.B.I., D.E.A., A.T.F.E., and the United States Attorney's Office lend a hand when requested.
DO YOU HAVE AN ANONYMOUS TIP?
Crime Stoppers is an incredible resource for our community with identities being protected.
CRIME STOPPERS