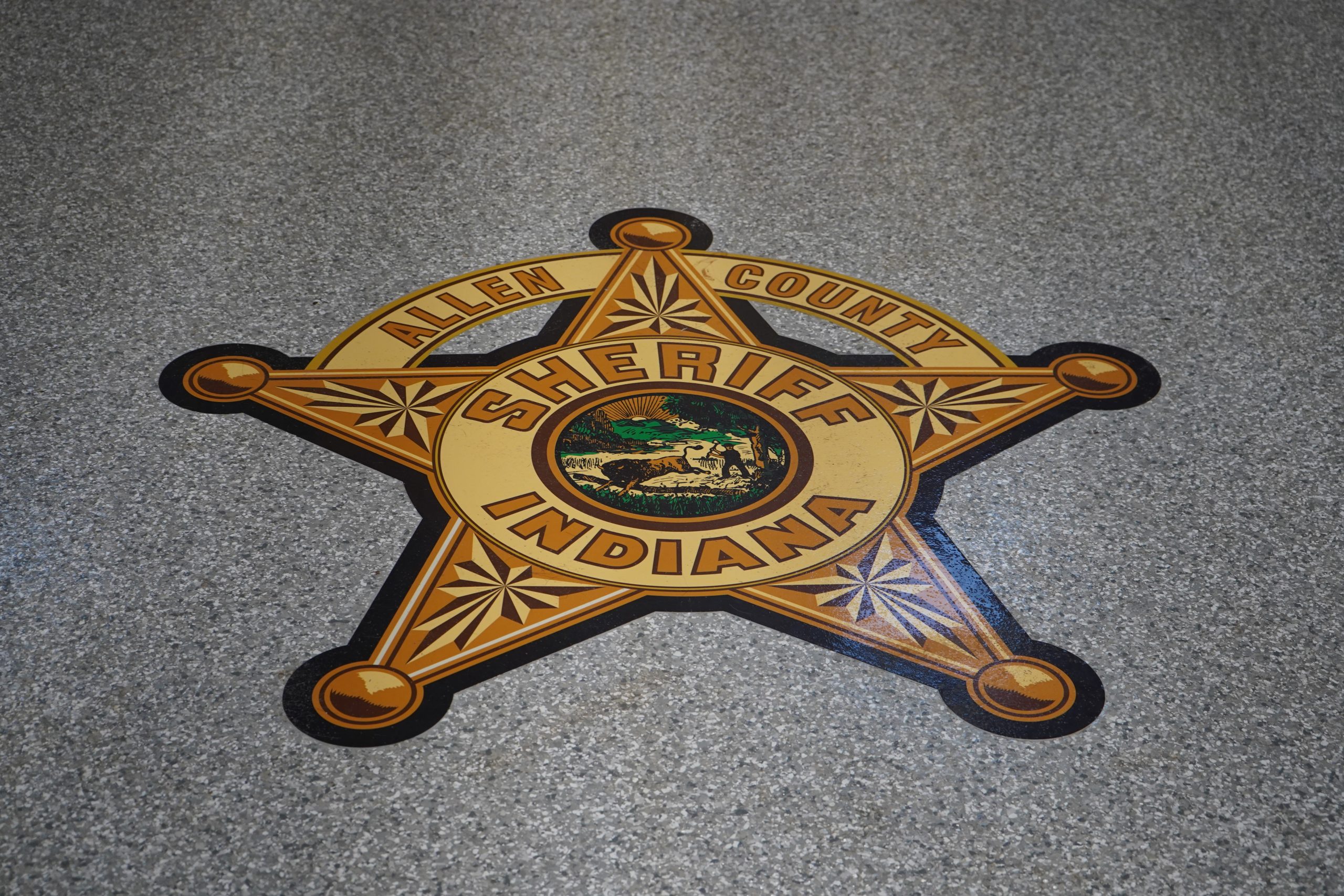 Office of Professional Standards
The Sheriff of Allen County believes that officers and employees of the department should be held to the highest standards. The Office of Professional Standards investigates citizens' complaints made against officers, as well as inmate complaints against jail staff.
We welcome anonymous complaints but would like to speak with you directly about your concerns. If you provide your contact information, anonymity will still be provided. If the contact information is provided, you should hear back from our department within five (5) business days.
Lieutenant AJ Pape
PHONE: (260) 449-7137
If your complaint involves a Fort Wayne Police Department Officer, call FWPD Internal Affairs at (260) 427-1230.
To file a complaint, please fill out the form below.