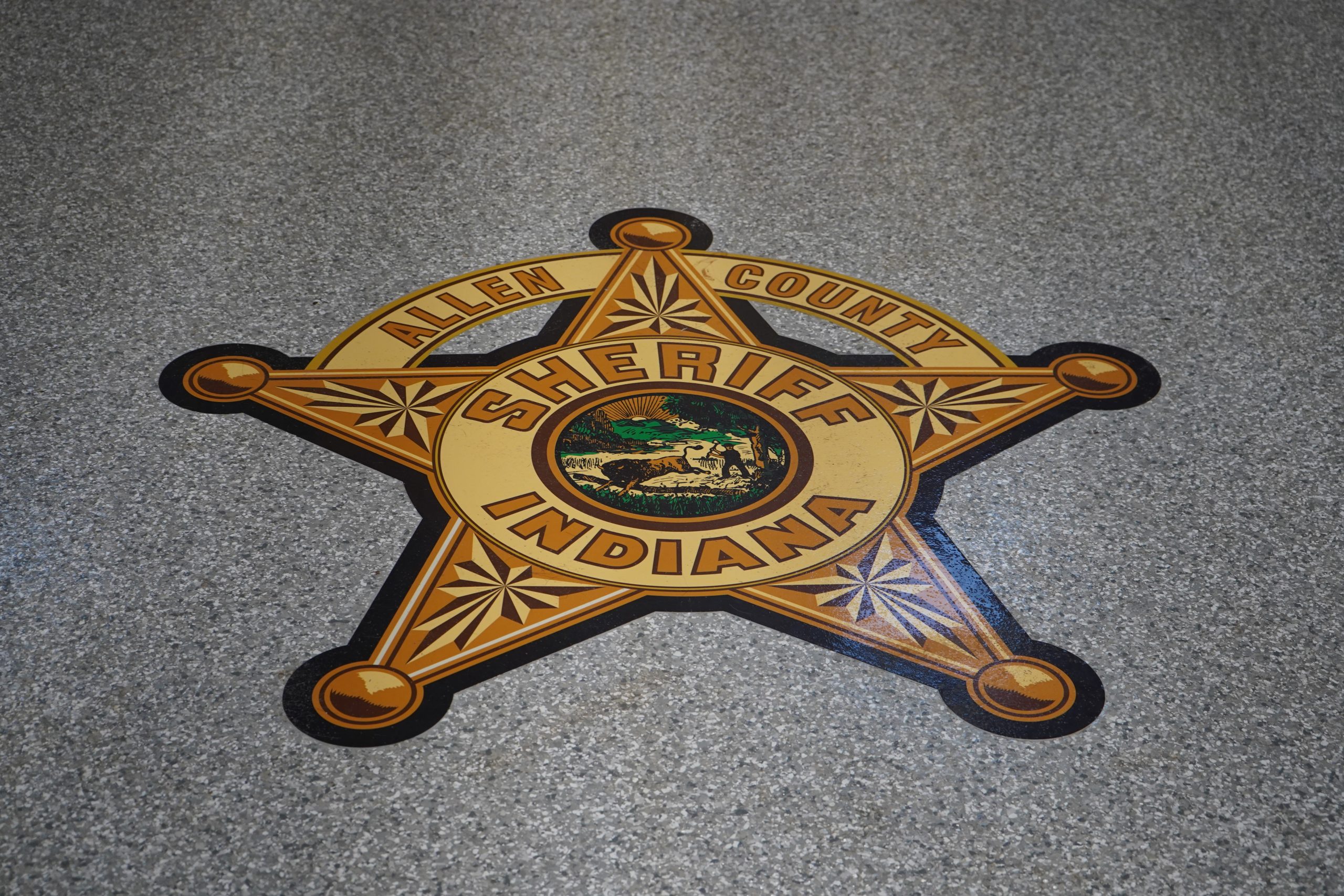 Tax Warrant Information
The Allen County Sheriff's Department has the responsibility of collecting back taxes owed to the State of Indiana through Tax Warrants issued by the Indiana Department of Revenue.
If you have a dispute in reference to the Tax Warrant being issued, the amount owed, or any leans, you will need to contact:
Indiana Department of Revenue
Fort Wayne Office

Indianapolis Office
ONCE YOU RECEIVE A TAX WARRANT:
Tax Warrants must be paid in full or be set up on a payment plan within 30 days.
To be set up on a payment plan you must make a down payment of 20% for the total amount due.
Once our office receives the down payment, your account will be placed in a payment plan for 12 months, requiring a monthly payment each month until the account is paid in full.
Our office will not send out reminders. It is your responsibility to remember to make your payment each month.
METHOD OF PAYMENTS:

Money Order
Cashier's Check (payable to The Sheriff of Allen County)
Cash
Credit Cards

OUR OFFICE DOES NOT ACCEPT PERSONAL CHECKS
HOW DO I MAKE PAYMENTS?
Mail payments to our office, Allen County Civil Division, 715 S. Calhoun St., Room 100, Fort Wayne, Indiana, 46802
Credit Card payments may be paid online at indianataxwarrants.com
You will need your Tax Warrant number and CC Code located on the warrant