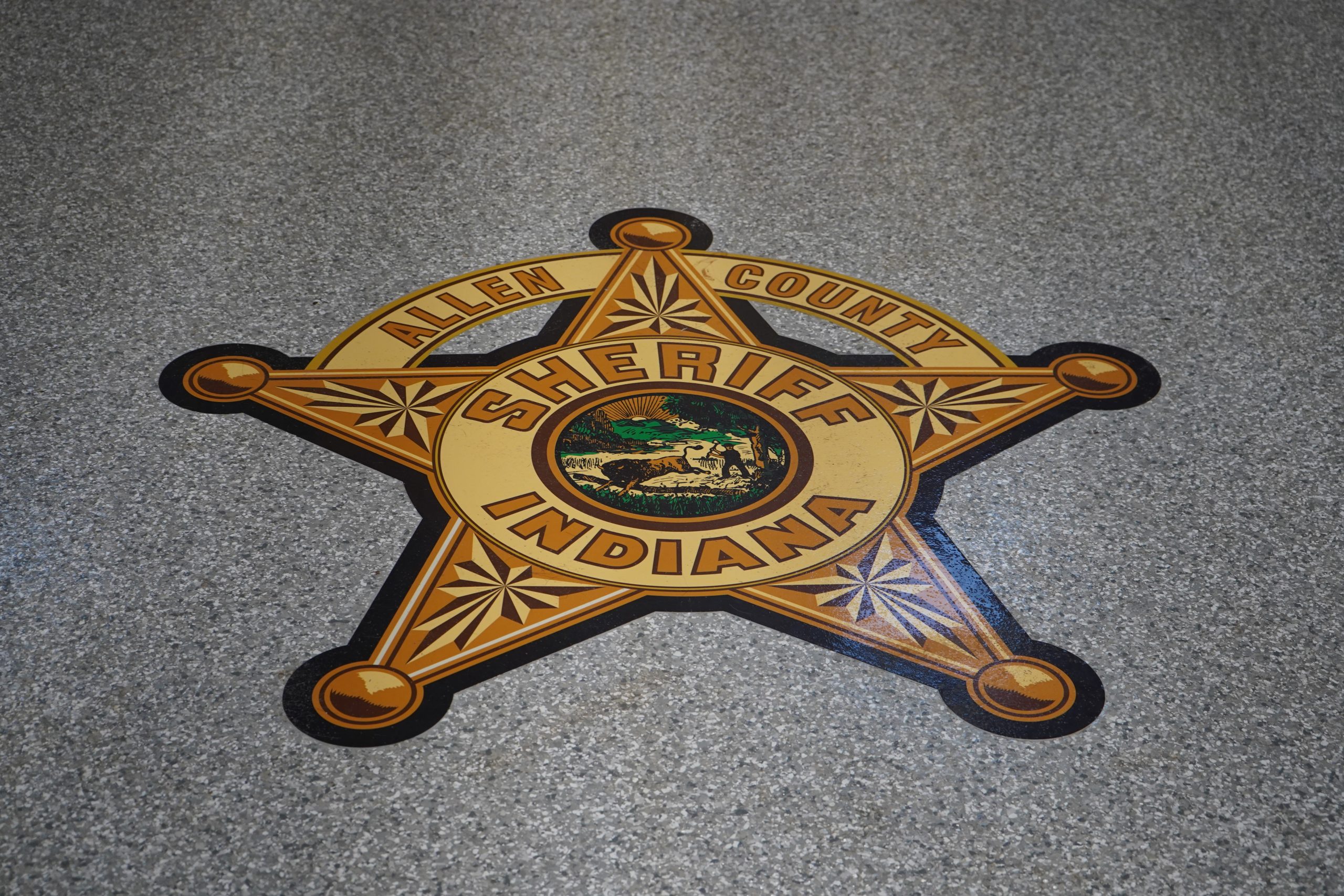 Handgun License
Please Note: If you live within the city limits of Fort Wayne, New Haven, or Woodburn, you CANNOT apply for a firearm license from the Allen County Sheriff's Department. You must go to your local law enforcement agency in the town in which you are resident.
PROCESS:
In order to apply you must be at least 18 years old
As of March 25, 2013, all handgun applications must be filled out online via the Internet at https://www.in.gov/isp/2829.htm.
If you are a resident of another state, you are eligible to apply for a 5-year personal protection license online if:

You have a regular place of business
OR
You have employment of 40 hours a week (or more) in Allen County, Indiana
To apply for a five-year personal protection license: https://www.in.gov/isp/2829.htm
After filling out the application online, contact IDEMIA
PHONE: 1-877-472-6917 or ONLINE: https://www.IdentoGO.com
You will need to request an appointment to get electronically
fingerprinted
FEES:

Fingerprinting fee $10.50

Fee can be paid on the phone, online, or in person at your appointment.

METHOD OF PAYMENT:

Personal Check
Money Order
Cashier's Check
NOTE: Please make payable to IDEMIA
AFTER YOU HAVE BEEN FINGERPRINTED BY IDEMIA:
Go to the Bureau of Identification office, located in the Charles "Bud" Meeks Justice Center, Room B-25, to finish the application process
You will need:

State-Issued driver's license
Receipt from IDEMIA fingerprinting appointment
Gun License will be mailed by the Indiana State Police to the mailing address entered on the application.
QUESTIONS?
If you have any questions or concerns, please don't hesitate to contact us:
PHONE: (260) 449-7630
HANDGUN(S) LICENSING FEE SCHEDULE
EFFECTIVE JULY 1, 2020
Five-Year Personal Protection

Lifetime Personal Protection

Five Year Hunting and Target

Lifetime Hunting and Target

Duplicate License

State: $20.00 (Pay online)
Local: FREE

Retired Law Enforcement Officer

(Must be a sworn officer with 20 years of service or more.)
State: Fee Exempt
Local: Fee Exempt

Firearms Dealer License to Sell

State: $60.00 (With a valid Indiana Dealers License)
Local: Fee Exempt
METHOD OF PAYMENT:

Money Order
Cashier's Check
NOTE: Pay to the order of Allen County Sheriff's Department. The State Fee is paid online when filling out the application