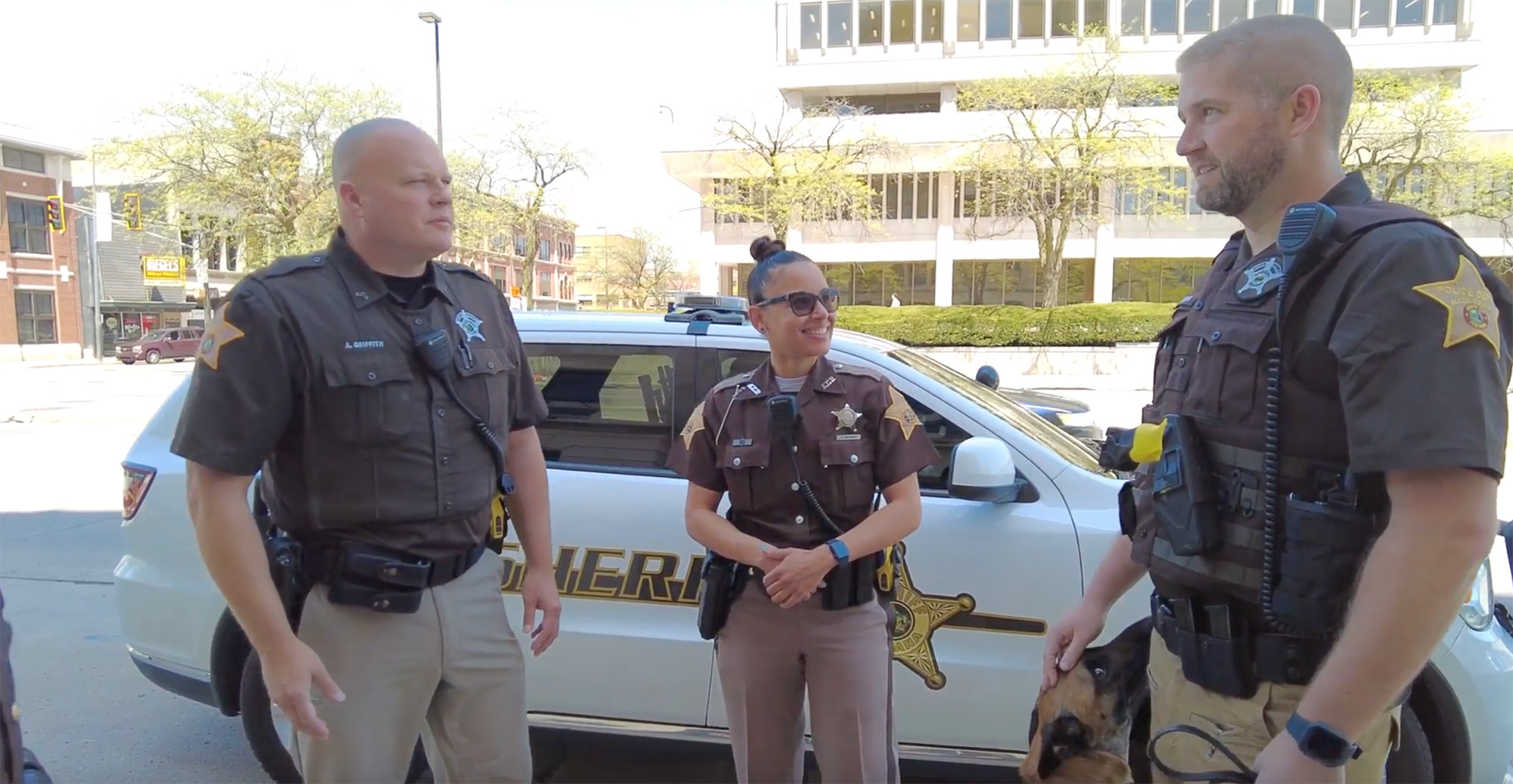 Smart911 Portal

In our efforts to provide more reliable communications with Residents and Businesses in Fort Wayne and Allen County, we have implemented Smart911 as our Emergency Notification service provider.
Smart911 is a system that protects you and your family by providing additional information to first responders so they can help you faster in an emergency. It also can alert you of weather, traffic, and other emergencies in your area.
Sign up today – it's free!