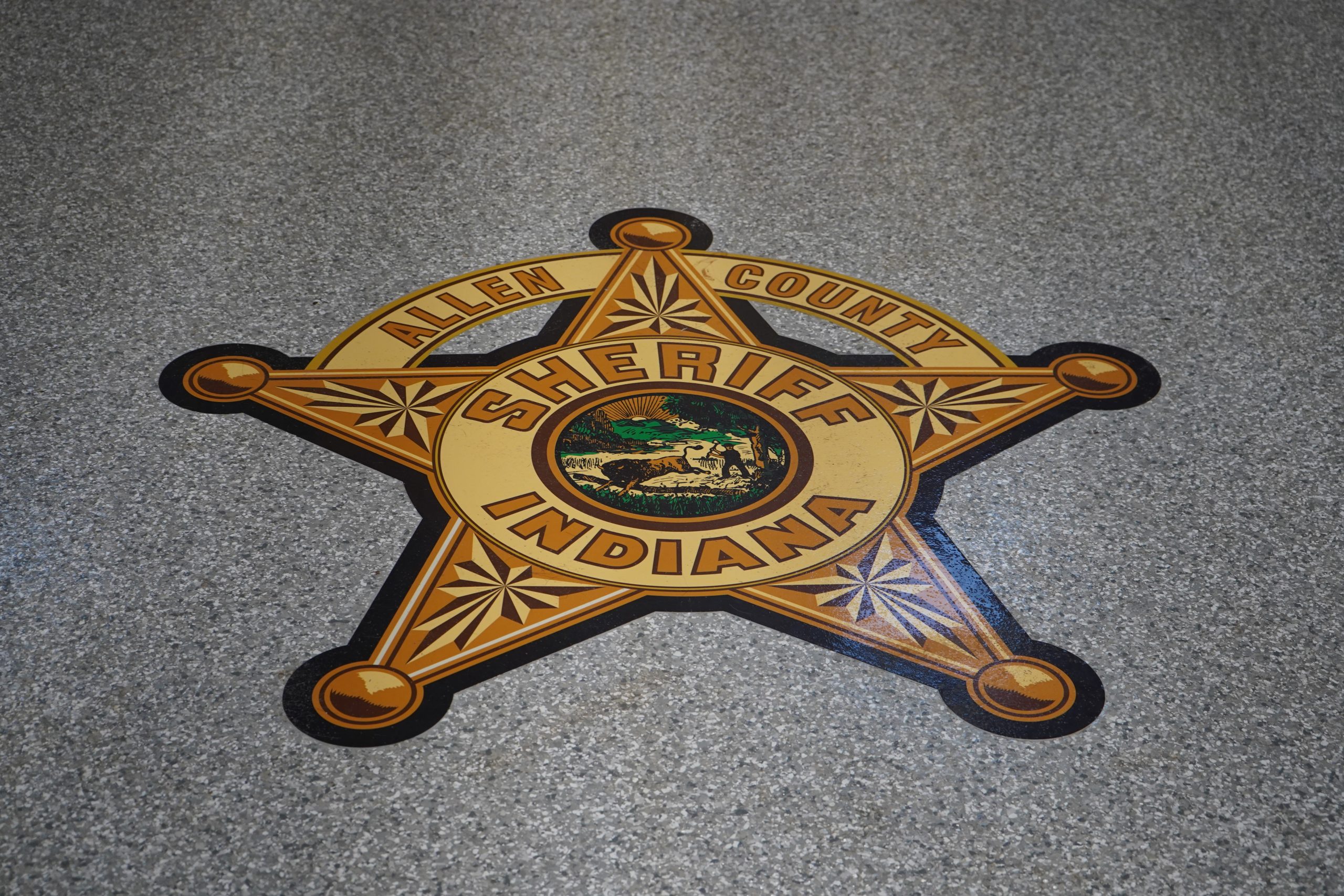 Warrants
Warrants & Fugitive Division
The Allen County Warrants & Fugitive Division is responsible for securely and accurately maintaining all of the following:
Adult Criminal Bench Warrants
Adult Probation Warrants
Parole Warrants
Family Court Warrants
Small Claims Body Attachments
All extraditions, including court hearings and transportation arrangements, are handled by this division. The Warrants & Fugitive Division is also responsible for the service/transport of mental commitment orders/patients.
LOCATION:

HOURS OF OPERATION:

Monday-Friday
8:00 am to 4:30 pm
Closed Holidays
Outstanding Warrant for your arrest?

We will allow you to turn yourself in at the Allen County Lockup, Door # 21, located on the north side of Superior Street, between Calhoun Street and Clinton Street. Bring photo identification.
Bail may be posted by Cash or Surety Bond.
PLEASE NOTE: The warrant for your arrest has been entered into a statewide computer system. It is possible that any contact with a law enforcement officer will result in your immediate arrest and incarceration.
QUESTIONS?
Please call the Warrants & Fugitive Division
PHONE: (260) 449-7636