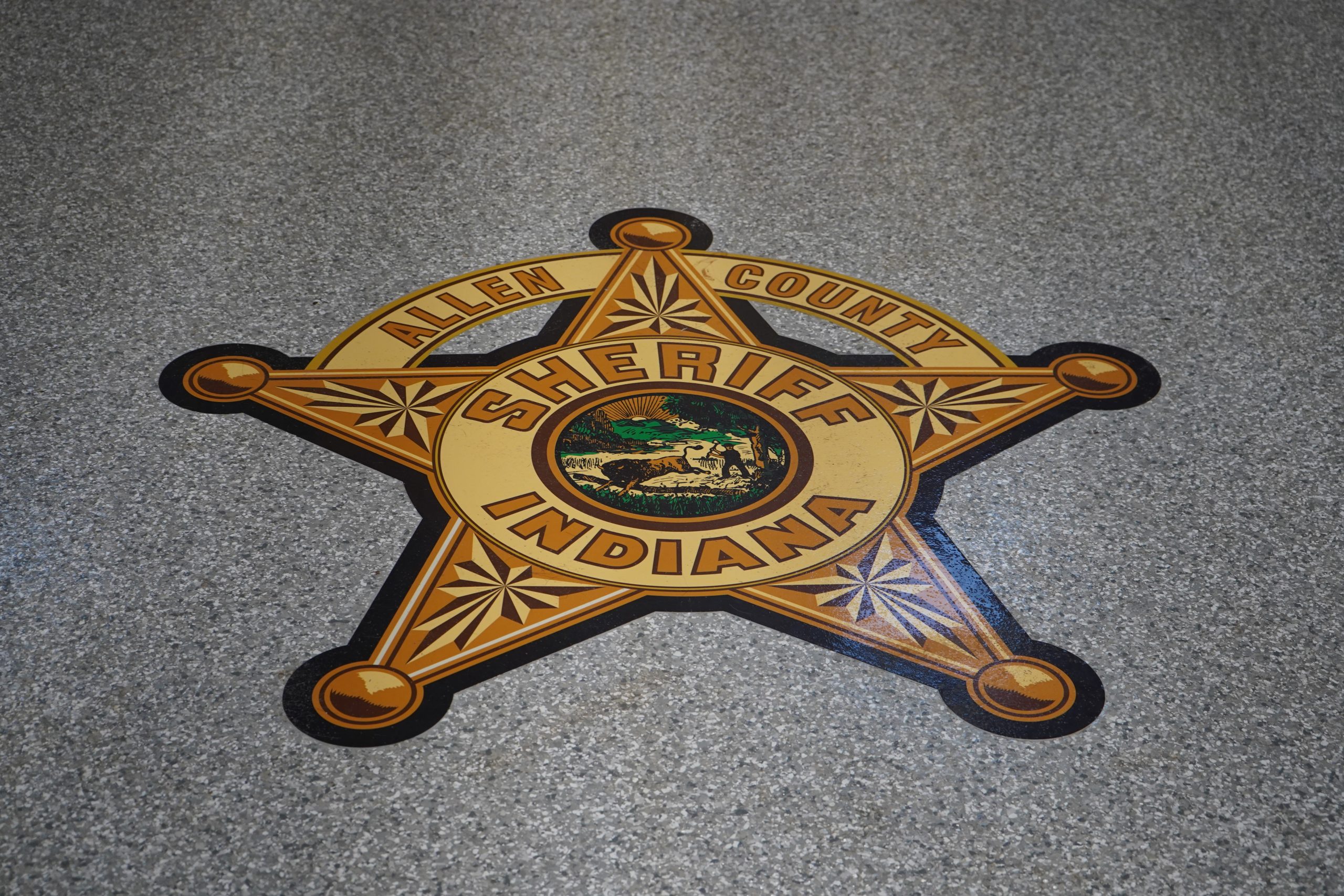 Field Service Officers
Field Service Officers' primary function is to deal with domestic animal control issues in Allen County.
They provide the following service in regard to domestic animals:
Pick-up of stray animals
Investigation of animal bite cases
Enforcement of the Allen County ordinances pertaining to animal cruelty and neglect (including domesticated livestock)
Any other domestic animal-related public safety issues
Field Service Officers also investigate attacks on livestock by stray dogs and may also assist injured wildlife if a Department of Natural Resources Officer is unavailable.
Wildlife complaints including nuisance wildlife and poaching (illegal hunting) are handled by the Department of Natural Resources
PHONE: (260) 426-0807 
Field Service Officers are also trained in basic accident investigation and may respond to take other reports from citizens as they are available
ANIMAL COMPLAINTS
PHONE: (260) 449-7491
If the animal is aggressive, please inform us when you call. We don't want to be surprised when we arrive.
ALLEN COUNTY ANIMAL ORDINANCES
8-14-1-2 Owner:

The person having right or property or custody of a dog or cat or who keeps or harbors a dog or cat or knowingly permits a dog or cat to remain on or about any premises occupied by that person.

8-14-1-4 Public Nuisance:

A dog or cat which:
1) interferes with the passerby or passing vehicles
2) attacks other animals or persons
3) is repeatedly at-large or unrestrained
4) damages private or public property
or
5) barks, whines, howls, or makes other sounds common to its species in excess of 30 minutes at a time.

8-14-2-1 Stray Dog or Cat:

No person shall allow any dog or cat to stray beyond his premises unless the dog or cat is under the reasonable control of some person or when engaged in lawful hunting accompanied by the owner or custodian.
IC 35-46-3-1 Sec. 1.

A person who knowingly or intentionally harbors a dog that is over the age of six (6) months and not immunized against rabies commits harboring a non-immunized dog, a class C infraction. However, the offense is a class B misdemeanor if the dog causes bodily injury by biting a person.

IC 35-46-3-7 Sec. 7.

A person having a vertebrate animal in the person's custody who recklessly, knowingly, or intentionally abandons or neglects the animal commits cruelty to an animal, a class B misdemeanor.