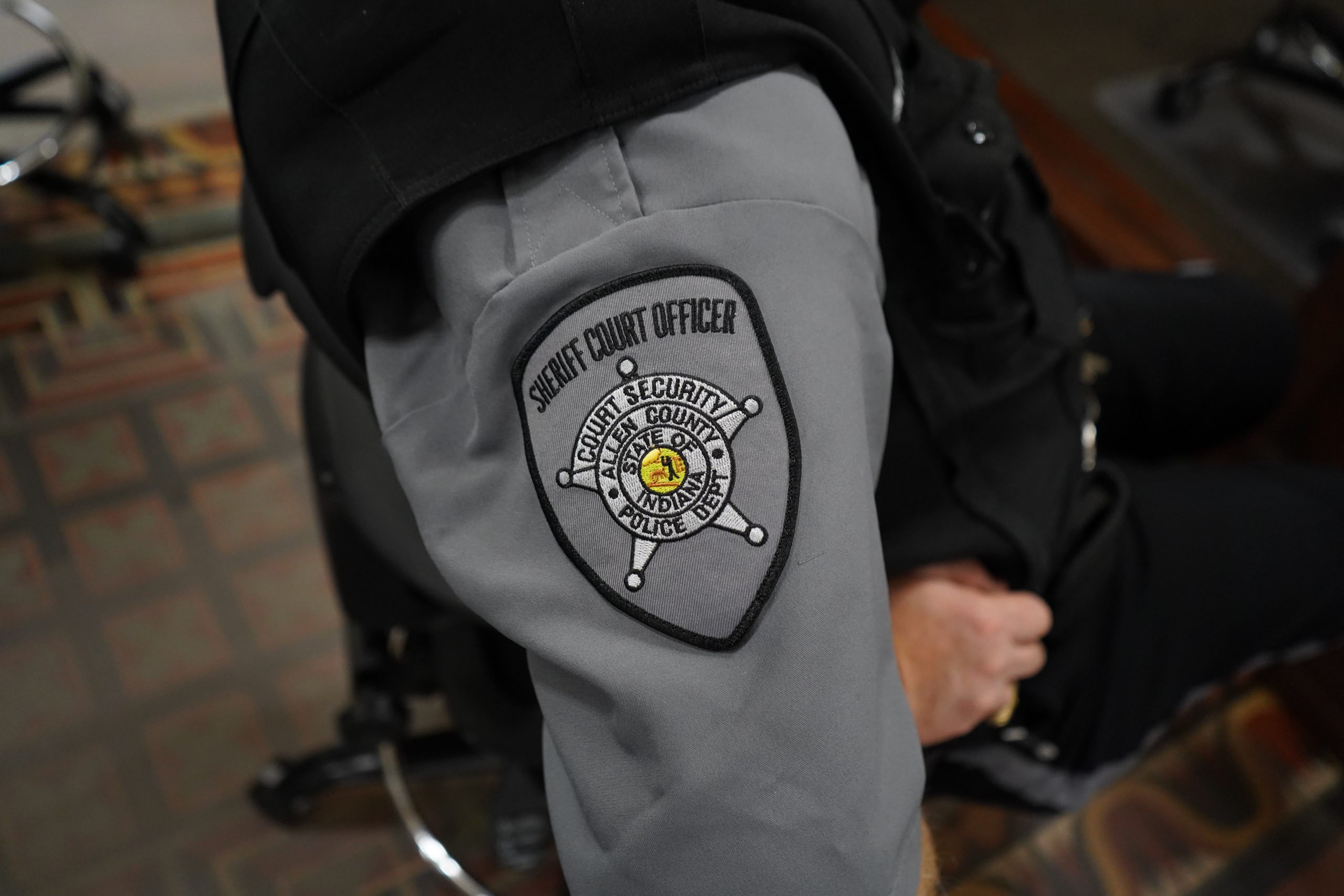 Civil/Court
Civil Division
The Allen County Sheriff's Department Civil Division is most visible at the Allen County Courthouse. The Civil Division is responsible for security in 25 court/hearing rooms in three buildings, serving 25 judges/magistrates. The Civil Division's officers transport prisoners, serve subpoenas and protective orders, collect delinquent taxes, and conduct Sheriff's Sales on foreclosed properties.
WEAPONS OF ANY TYPE, CELLULAR TELEPHONES, AND CAMERAS ARE NOT ALLOWED IN THE COURTHOUSE, COURTHOUSE ANNEX, OR CRIMINAL JUSTICE CENTER.
HOURS OF OPERATION:

Monday – Friday
8:00 AM – 4:30 PM

Closed 12:00 PM-1:00 PM

Closed Holidays

LOCATION:

Allen County Courthouse
Civil Division
715 S. Calhoun St., Room 100
Fort Wayne, IN 46802

QUESTIONS?