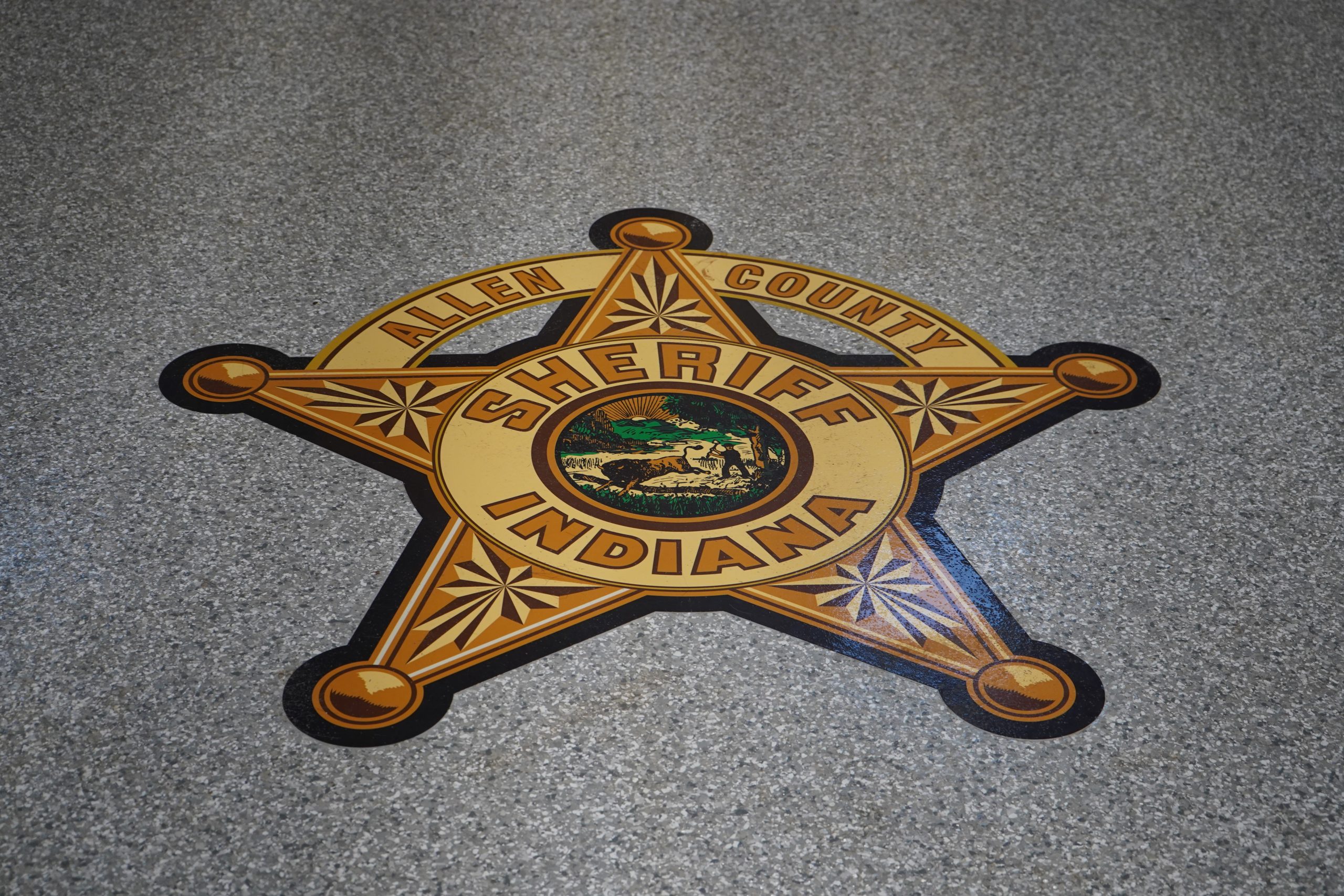 Criminal Records Check
WEAPONS OF ANY TYPE, CELLULAR TELEPHONES, AND CAMERAS ARE NOT ALLOWED IN THE COURTHOUSE, COURTHOUSE ANNEX, OR CRIMINAL JUSTICE CENTER
CONTACT THE BUREAU OF IDENTIFICATION IF YOU NEED A RELEASE FORM.
For the Bureau of Identification to properly comply with your criminal records request, please do the following:
Submit two forms of ID.
– One must be a State issued photo ID
– The other can be any ID with your name on it. (library card, social security card, utility bill, etc.)
A waiver release form should be completed and signed by the subject of the request. All forms not completed in the B of I office must be notarized.
If mailing the form:
A self-addressed, stamped envelope must be provided for the return of the records. If the request is mailed and is more than 30 days old, it is void and will not be processed.
FEES:

The fee for a records check is $7.00 per request.

METHOD OF PAYMENT:

Cash (Do not mail. Send a money order or certified check.)
Money Order
Certified Check

QUESTIONS?
Record checks will not be performed on individuals under the age of 18.