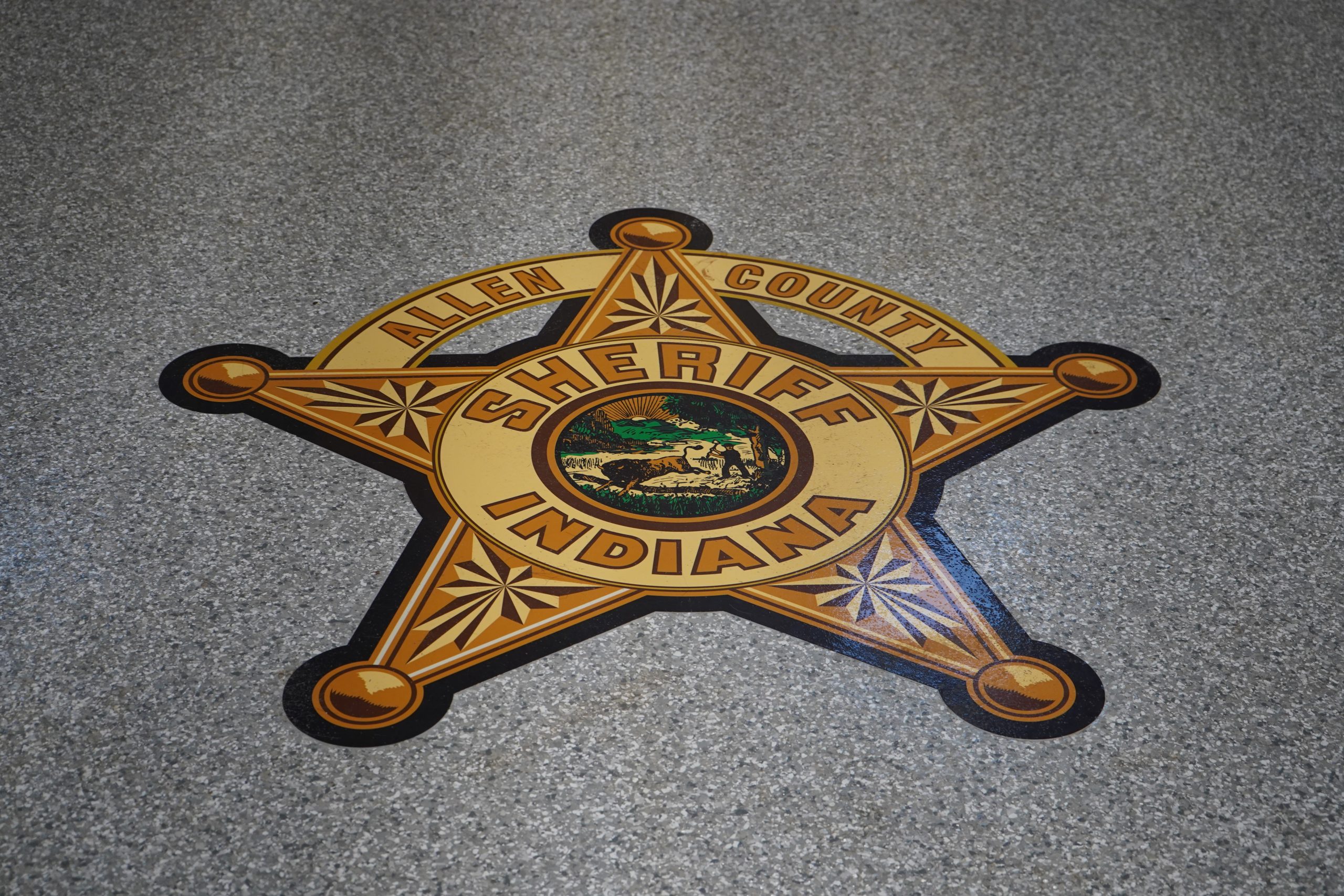 School Resource Officers
A School Resource Officer (SRO) is a law enforcement officer who is assigned to work in a school setting. The primary role of an SRO is to ensure the safety and security of the school community, including students, teachers, and staff. SROs typically have three main functions: law enforcement, education, and mentorship.
The Allen County  Sheriff's Department has partnerships with all three county school districts:
East Allen County Schools
Northwest Allen County Schools
Southwest Allen County Schools
as well as Canterbury Schools
Through these partnerships, the SROs assist the schools in creating and maintaining a positive and safe learning environment for Allen County's more precious asset, our children.
All SROs are trained through the National Association of School Resource Officers (NASRO) utilizing the triad concept. The triad concept stresses the importance of finding a balance between the roles of law enforcement, education, and mentorship in order to create a positive and effective school resource officer program.

SROs are often called upon to teach classes on topics such as drug and alcohol awareness, cyber safety, and emergency preparedness. They may also work with school staff to develop safety plans and procedures, conduct safety drills, and provide guidance on safety-related issues.

SROs often work closely with students, building relationships and serving as positive role models. They may provide guidance and support to students who are struggling, as well as work with student organizations and clubs to promote positive behaviors and attitudes.

SROs work to prevent and respond to criminal activity that may occur on school grounds. This can include anything from drug and weapons offenses, to assault and harassment. They may also be involved in investigations and work closely with school administrators to maintain a safe and orderly environment.