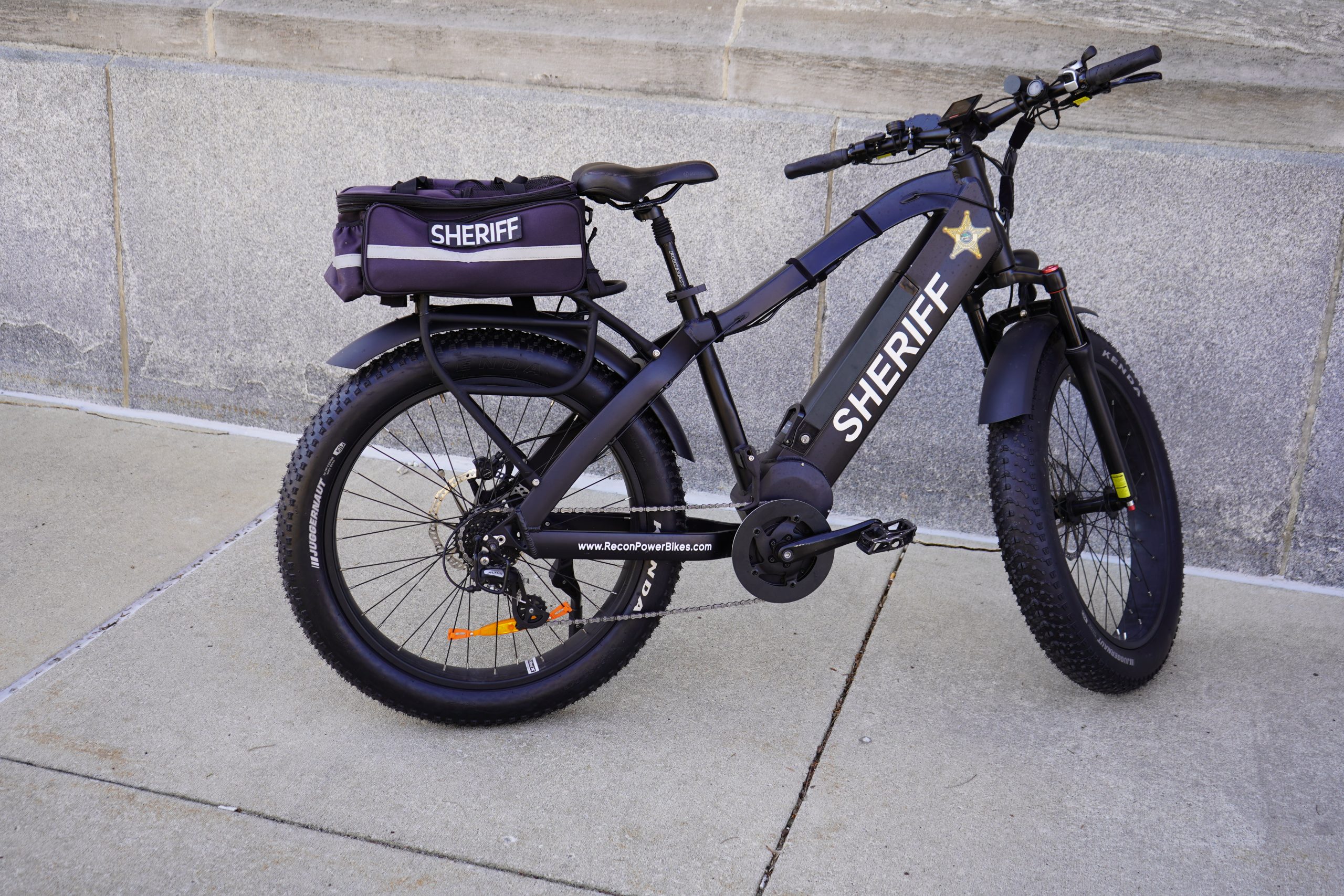 Bike Patrol
Implemented in the summer of 2019, the Bike Patrol comprises School Resource Officers who patrol the parks and 120+ miles of multi-use trails in Allen County during the summer months.
DID YOU KNOW…
Over the course of a summer, the Bike Patrol Officers patrol over 4,500 miles and have thousands of contacts with the citizens of Allen County.
Bike Patrol Officers participate in Trek the Trails community bike rides and teach our youth about bike safety.
During the school year, the School Resource Officers utilize their bikes to patrol their school campuses and continue teaching our youth about bike safety.
Year-round, the Bike Patrol Officers are dedicated to keeping Allen County safe and reducing crime by increasing visibility and community connections, teaching kids about bike safety, and giving Allen County peace of mind when enjoying our beautiful trails and parks