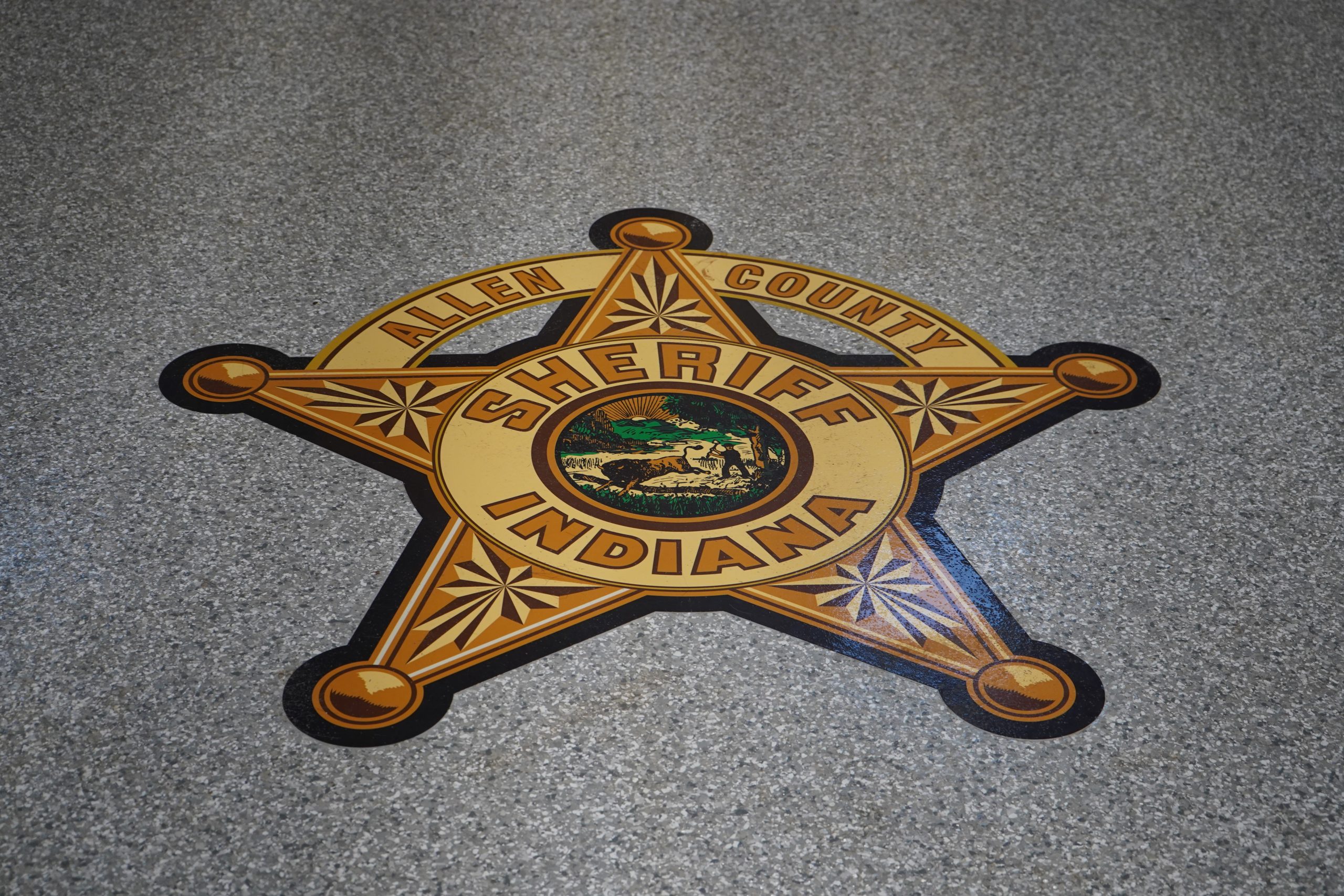 Apply Today
Contact a Recruiter
Ready to start your career? Our recruiters are excited to talk to you! 
Civilian Confinement Officer – Allen County Government
OVERVIEW:
Department: Sheriff's Department – Jail
Base Pay: $22.95/hour
DESCRIPTION:
Opportunities for promotion to sworn police officer exist for this position!
This position is offered a comprehensive and competitive benefits package, which includes:
Medical, dental, vision, and more
Generous paid time off and holidays
Retirement plan with up to 5% matching
Applications are being accepted for current openings. An eligibility list will be established for any future openings.
This position is full-time, nonexempt, classified, and covered as defined by The Board of Commissioners of the County of Allen Employee Handbook.
Hours:  Days and shift times vary; 40 hours/week
Under the direction of the corporal, the confinement officer is responsible for maintaining the safety and security for employees, inmates, and visitors of the Allen County Jail by upholding the laws, rules, and regulations that pertain to the Office of the Sheriff, as well as those that relate to the detention of individuals housed within the Allen County Jail.
ESSENTIAL FUNCTIONS:
Responsible for the security and safety checks of employees, inmates and visitors of the Allen County Jail
Searches individuals to be detained for weapons and other contraband
Oversees detainees complete their allowable activities, including counsel visitation, making commissary purchases, mail distribution, and telephone calls
Regularly inspects jail facility, ensuring security and monitoring the general health and welfare condition of detainees, and ensuring cleanliness and security of cell areas
Transports and escorts the inmates to and from the jail, courts, visits, and medical facilities
Responsible for inspecting, accounting, and distributing meals for inmates
Performs all necessary booking procedures, including photographing detainees, and completing required forms and intake reports
Receives and logs all money and personal property as required by standing orders
Ensures inmates receive their daily medicine and receive medical treatment if needed
Conducts routine "shakedowns" of all cells and dormitories for contraband, and prepares written reports of findings
Performs accurate data entry
Occasionally testifies in court
Interacts with other law enforcement agencies and the general public regarding inmates
Very frequent interactions with the inmates
Attends seminars and in-service training as required
Performs all other duties as assigned, including overtime as required
REQUIREMENTS:
High school diploma or GED
Valid drivers license for transporting inmates
Must be 18 years of age or older
Ability to successfully complete Defensive Tactics training
Ability to successfully complete the ILEA Jailers Academy within one year of the hire date
Ability to successfully complete the Allen County Jail First-Time Officer training program
Computer skills with the ability to use Microsoft Office and other job-related software
Ability to write reports
Ability to work in a team environment as well as individually when needed
Ability to adjust to stressful and unpredictable situations
Time management skills with the ability to multi-task
Strong written and verbal communication skills
Ability to use handcuffs, radio, phones, computer, copier, operate department vehicle, and other job-related equipment
Ability to physically restrain unruly and violent inmates
WORKING CONDITIONS:
The confinement officer works in a county detention facility with potentially physically and verbally violent adults. Very frequent standing with the ability to walk around freely, frequently lifting over 40 pounds, typing with attention to detail, frequently bending, pushing, and/or pulling loads, reaching overhead and kneeling with some exposure to body fluids, chemicals, noxious odors/fumes and noise. Frequent equipment monitoring with a detailed inspection and frequent proofreading. Occasional physical exertion to subdue and restrain violent inmates exists.